Membership Benefits
Why should I join the Apartment Association of Central Oklahoma?
---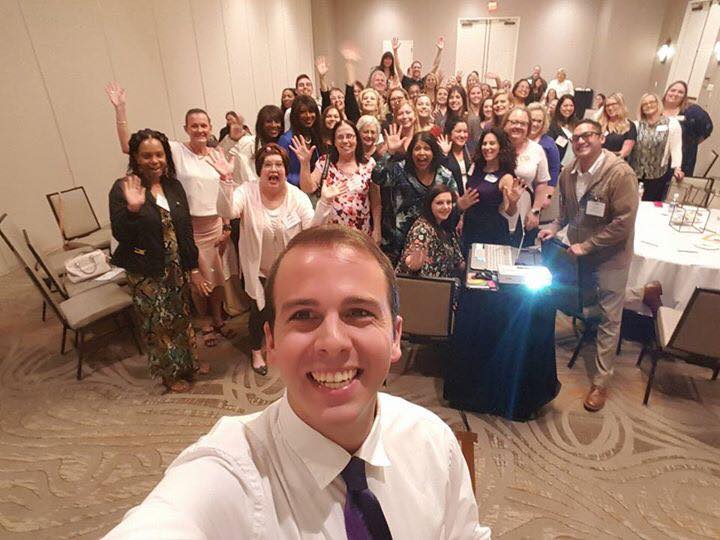 The pressures of today's competitive market make it difficult to get ahead. Each of us are looking to sharpen our skills and reputation, study the most recent issues and best practices affecting our business, and meet colleagues with whom to share experiences, swap ideas, and discover solutions. We all value the great benefits and the distinction that comes with associating with proven industry leaders.
Create your own opportunities today as a member of the AACO. Once you become a member of the AACO, you and your company will gain immediate access and benefits that thousands of people already have in the apartment industry throughout the United States.
The benefits and services you receive will assist in the growth of your company and create and immediate added value as you partner with others in the local chapter.
Below is just a brief sampling of the benefits and services you will acquire:
---
A Call to Excellence.
As a member of AACO, you join a large group of professionals in our industry that are committed to excellence and integrity. Together, we work to enhance our leadership and management skills while keeping abreast of the latest industry changes and trends that affect our business. All members of the AACO are expected to adhere to a strong code of ethics as together we work to manage and service the housing needs throughout the State of Oklahoma with added emphasis on the Oklahoma City metro area.
---
Meetings and Expositions.
As a member of the AACO, you are invited and strongly encouraged to attend our monthly meetings. Each meeting will conduct monthly business, introduce new members and guests, present a speaker to discuss a relevant topic relating to our industry and then is followed by a luncheon. The luncheon and the time following provides each person valuable time to network with others in our industry to introduce yourself and any services or products that your company has to offer.
As we all know, the more people we know and interact with in your industry, the more value we can project to others and create a better return on our investment. Besides the items listed above, the AACO organizes and presents an annual trade show for suppliers within our industry. This is an extremely valuable benefit to members in our industry as it creates an environment whereas you can showcase your services and products directly to your customers.
---
Legislative Issues.
As a member of AACO, you will be kept up to date of significant public policy developments that affect our industry. With the AACO, you have a lobbyist at the State Capital monitoring all legislative bills brought into session that can impact our industry. Our lobbyist is in direct contact with the officers of the AACO and any issues of concern will be brought forth at our monthly meetings for discussion. If an issue of concern is brought to the floor of the State Capital and immediate attention is required, alerts are sent to all AACO members asking for them to contact their state senator or congressmen to vote in a manner that will benefit our industry.
As stated previously, we are also in constant contact with Oklahoma State Apartment Association in regards to national legislative issues. Staff and lobbyist are in Washington D.C. monitoring national legislation that will affect our industry across the United States.
---
AACO Gives Back
The Apartment Association of Central Oklahoma believes in giving back to our community. Throughout the year our members are involved in a number of philonthropic events such as volunteering at The Regional Food Bank, collecting donations and deliverying baskets to OU Children's Hosptial with Leah's Baskets, hosting our Be Thankful Dinner which benefits the Red Andrews Christmas dinner, as well as school supply drives and book donations to local schools.
---
Educational Opportunities For You and Your Employees.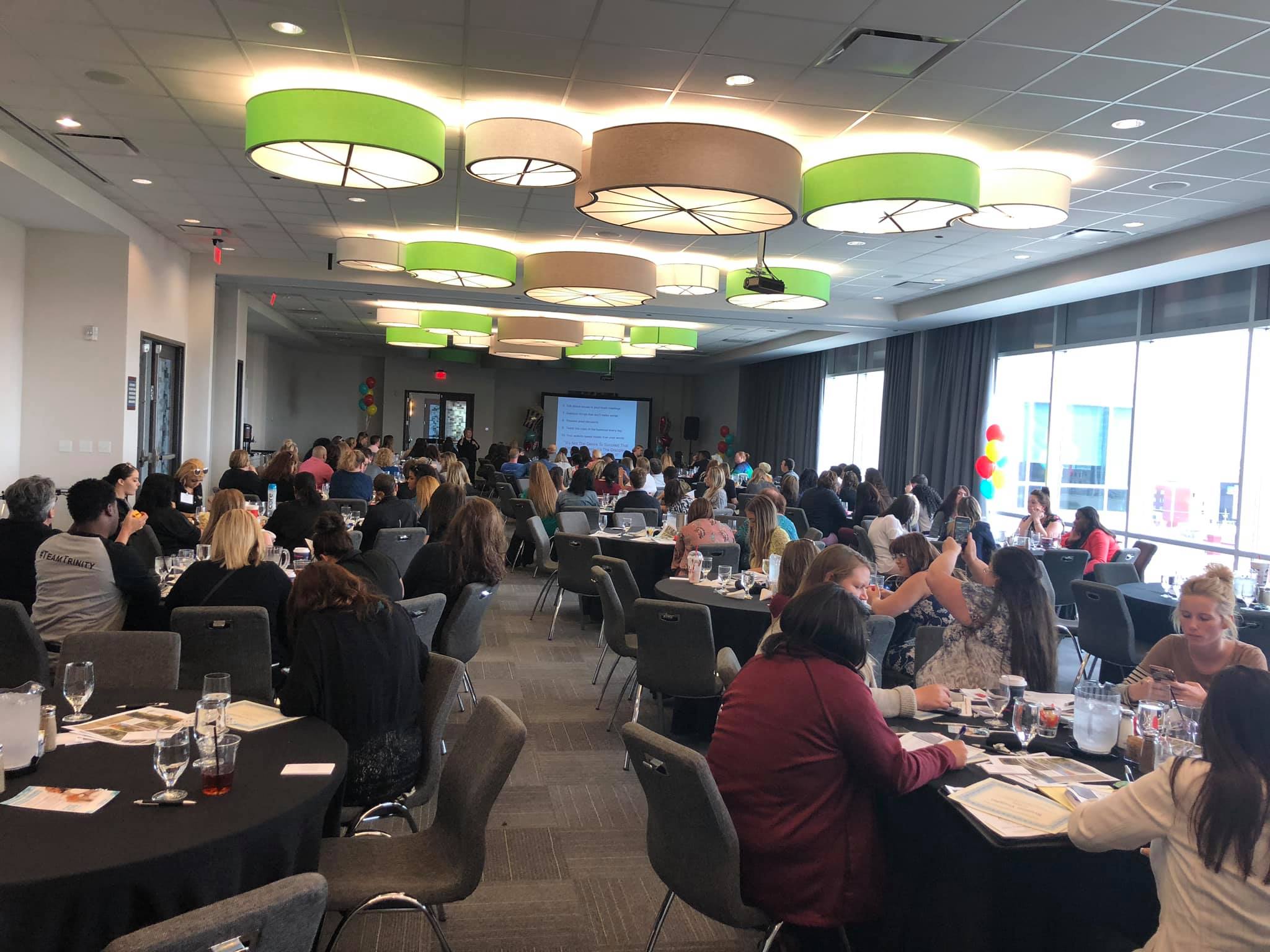 The AACO offers management training classes on a variety of topics about the important issues within our industry. Classes are taught by local professionals within our industry while other classes are taught by national speakers which teach from a national perspective.
Courses are offered for apartment managers, leasing agents, service technicians and suppliers. Some educational topics for office staff include: Fair Housing, Resident Retention, Leasing/Marketing, Customer Service, Staff Development, Ethics, Legal Issues, Landscaping/Curb Appeal, Crime Awareness, etc. Maintenance topics range from repair on appliances, HVAC and plumbing to sheetrock and carpentry classes, mold/ moisture awareness, swimming pool maintenance, etc. Some classes are 1/2 day seminars to afford ample time and seating to cover relevant topics that many persons in our industry want to learn more about.
Other classes are "small group discussions" so that a topic can be covered quickly so as to gain valuable knowledge and allow attendees to return right back to work. Either class type that you attend, can only add to and strengthen the knowledge of yourself and/or employees which in turn will help them be more productive each and every day.
---
Continuing Education.
Some AACO classes/seminars offered throughout the year count toward certain designation continuing education (I.E. for real estate brokers, National Apartment Association creditials, sales associates, appraisers, etc.)
---