Back to Events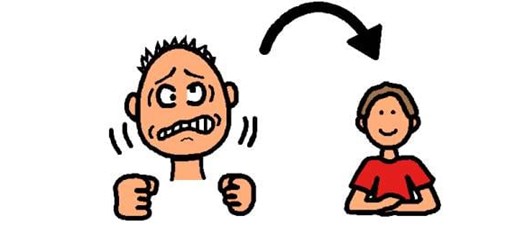 When "Calm Down" Doesn't Cut It: How to De-escalate Conflict and Keep Cool
Virtual Class with Katie Rigsby
Friday, February 5, 2021
10:00 AM - 11:00 AM (CST)
A Zoom Link will be sent the day before the class
Event Details
Dealing with difficult people in the workplace is nothing new to multifamily professionals. However, dealing with difficult people amid a global pandemic adds an extra layer of tensions that could drive you (or your customer) over the edge. In this session Katie shares the do's and don't of de-escalating conflict while guiding participants through techniques that can easily be used to turn confrontation inot compromise.
Key Takeaways Include:
*Learn how to anticipate a potential conflict
*Identify the necessary skills for de-escalating conflict
*Obtain self-regulation techniques
*Gain tips for handling hot burron issues, such as residents not wearing a mask
For More Information:

6501 Broadway Extension Highway Suite 240
Oklahoma City, Oklahoma 73116
United States
405.606.2226
Who should attend this class?
*Management and Maintenance Teams
*Support Staff
*Suppliers and Services Providers
*ANYONE WORKING IN MULTIFAMILY!!!