Back to Events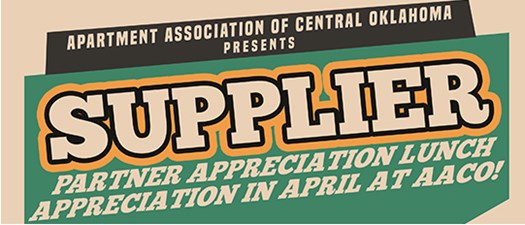 Supplier Appreciation Lunch
Friday, April 1, 2022
Event Details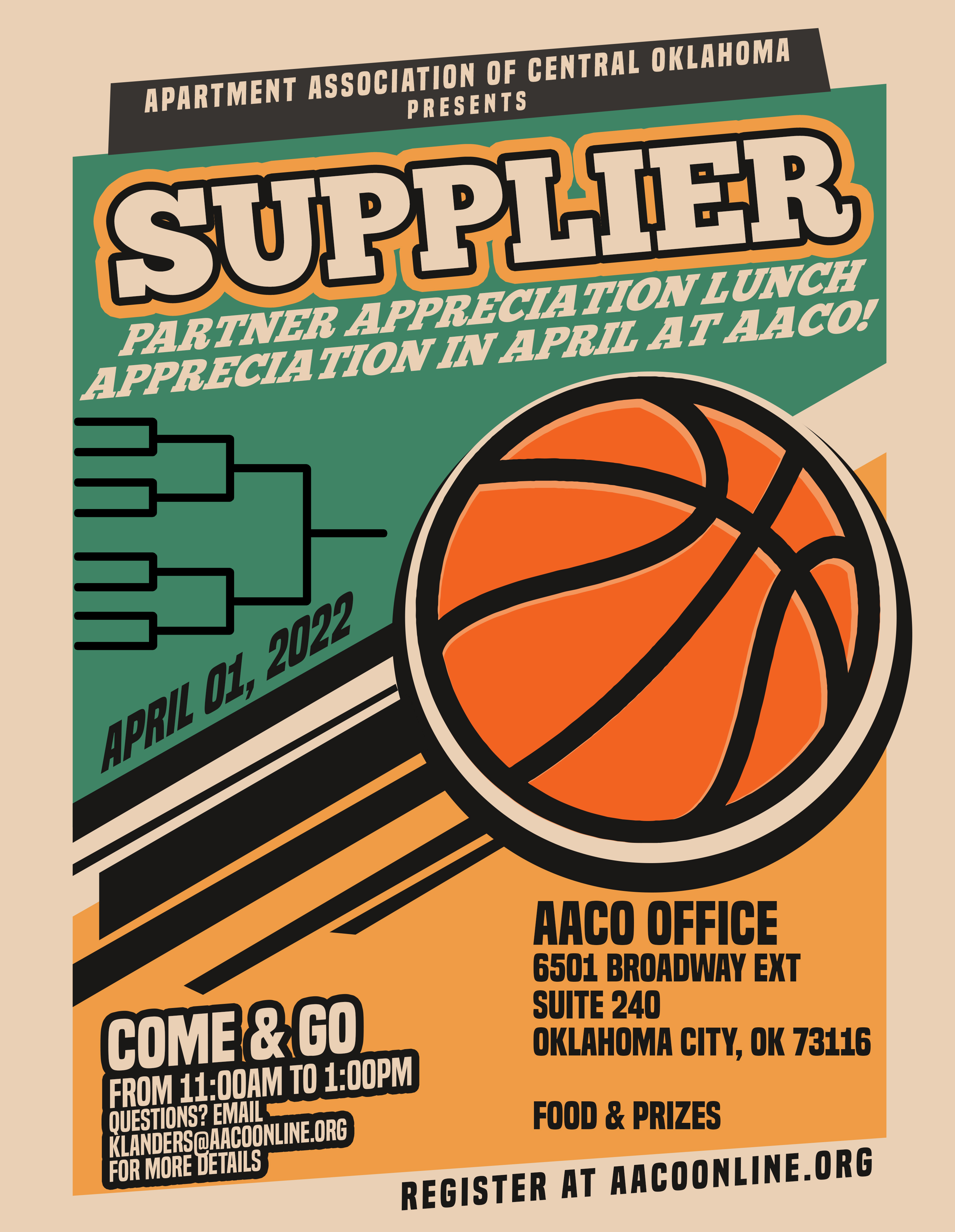 For More Information:

6501 Broadway Extension Highway Suite 240
Oklahoma City, Oklahoma 73116
United States
405.606.2226
Supplier Partners
Our Supplier Partners do so much for the AACO that we wanted to host an event just for YOU! Join us for a come and go event to celebrate you. 
Games! Prizes! Lunch! Will all be provided. 
And its FREE!