Back to Events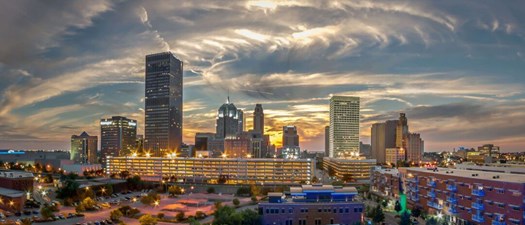 State of the Market Virtual Class
Thursday, June 25, 2020
Zoom Meeting- Details will be sent after registration
Event Details
State of the Market with Tim McKay
Understanding the economic factors affecting the local apartment industry is important for those that are making business decisions for their apartment communities. What are the capital and market impacts so far of the COVID-19 pandemic? How are investors and owners mitigating portfolio risks now and into the future?
Join us for our June Zoom meeting where Tim McKay and Brandon Lamb of Newmark Knight Frank will provide an overview of 2019 and an outlook for the 2020 Oklahoma City area apartment market.
---
Zoom Details will be sent after registration
For More Information:

6501 Broadway Extension Highway Suite 240
Oklahoma City, Oklahoma 73116
United States
405.606.2226
Speakers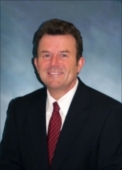 Tim McKay, senior managing director, brings more than 20 years of commercial lending and brokerage experience to Newmark Knight Frank Multifamily. He has financed and sold nearly $1.5 billion in assets located throughout Oklahoma, Arkansas, Kansas, Alabama, Missouri and Texas. Mr. McKay's list of clients includes Freddie Mac, AIG, Equity Residential, Wells Fargo, Case & Associates, Weidner Apartment Homes, Greystar, Steadfast Companies, Waypoint Residential, The Carlyle Group, Cornerstone Development, Simmons and Kourtis Multifamily Homes, and Milestone Apartments REIT.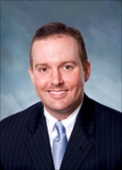 Brandon Lamb, senior managing director, joined the firm in 2011 and launched the company's first office in the state of Oklahoma. He has over 15 years of experience in commercial banking and investment sales, with an emphasis in real estate and securities, and has brokered over $1 billion in commercial real estate transactions including the sale of the $95 million American Residential portfolio in Tulsa, which set a new record for the largest apartment transaction in the city's history.