Back to Events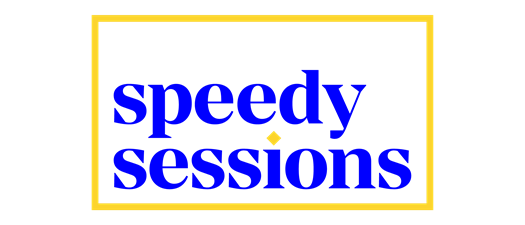 Speedy Session: Functioning in a New Normal- Surviving a Crisis
Speedy Session Series
Wednesday, May 27, 2020
Zoom Call- Details will be sent the day before the class
Event Details
Speedy Session Virtual Classes
---
Functioning in a New Normal-
Surviving a Crisis
Retain your residents by tactful and empathetic handling of this crisis. If they are not happy, don't be the reason for their unhappiness. Join us to learn what residents want, right now. We will discuss how to create and maintain a healthy landscape for all parties, see humanity in the current situation, and embrace this new normal none of us ever imagined.
Learning objectives:
Find out what residents really want, right now
Learn to create a healthy landscape for you and for them
Identify the humanity in the current crisis
Embrace the new normal of today
Presented by: Mindy Price
Mindy Price, NAAEI Faculty, is a seasoned multifamily professional who has contributed to the industry in diverse roles for more than 20 years. Her experience includes property management, association management, property owner, supplier partner and educator. A prolific national speaker and emcee, Mindy has presented at numerous industry forums across the country. She also hosted the radio show "The Real Estate Round Table". The Houston Apartment Association has recognized her among the elites in their inaugural "40 under 40" group. Mindy is the founder of The Bruce May Memorial Tournament which benefits the PTSD Foundation of America/Camp Hope and currently serves as the Vice President of Sales for J Turner Research.
---
For More Information:

6501 Broadway Extension Highway Suite 240
Oklahoma City, Oklahoma 73116
United States
405.606.2226
Speedy Session Virtual Series: What to Expect
The all new AACO Speedy Sesion Virtual Series featuring several national speakers is going to bring you relevant information to help with your day-to-day job in the current climate.
These are not your typical online classes. The Speedy Session Series will have a national speaker presenting information live in a virtual and interactive format.
Be sure to bring all your questions as they will be answered live by our national experts!
---
For more information
Karey Landers or Callie Dupuis
405-606-2226
klanders@aacoonline.org cdupuis@aacoonline.org
---
Sponsored By: