Saturday, December 7, 2019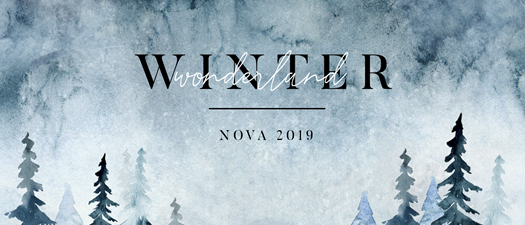 ALL NOVA reservations and registrations require a completed online registration by the purchaser, verbal or email orders will not be accepted. Invoices will be automatically provide at the time of the reservations online.
Invoices are due no later than December 6th.
All payments are due 30 days from the date of orginal invoice or by December 6th, whichever date is earlier.
All sales that include tickets will be seated at the event in the order the reservation is made through our online reservation. However, seating preference will always be given to sponsorships that include tickets. Corporate tables and individual tickets are not considered sponsorships.
If your company makes multiple reservations at different times, you may request to all be seated in the same location. Your request will be considered based on availability and order of your latest purchase.
ALL CANCELATIONS MUST BE RECIEVED BY OCTOBER 24, 2019
For More Information:

6501 Broadway Extension Highway Suite 240
Oklahoma City, Oklahoma 73116
United States
405.606.2226