Back to Events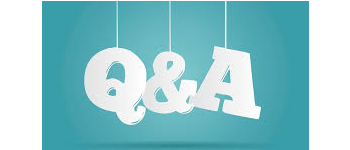 New Member Q & A
Friday, March 5, 2021
10:00 AM - 11:00 AM (CST)
This event will be held on Zoom. A Zoom link will be sent the day before the event.
Event Details
New Member Q & A Session
So you have joined the AACO, Now What???
How do I get involved? What benefits do members receive?
How do I meet new members? I want to join a committee, what one should I join?
Join us for a fun Q & A meeting where our
answers all of these questions and more
---
For More Information:

6501 Broadway Extension Highway Suite 240
Oklahoma City, Oklahoma 73116
United States
405.606.2226
---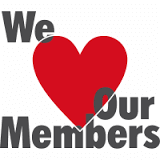 ---