Back to Events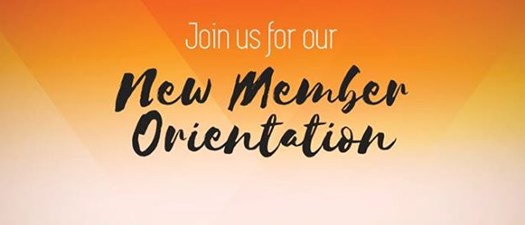 New Member Q & A
Friday, December 11, 2020
This will be a Zoom Meeting
For More Information:

6501 Broadway Extension Highway Suite 240
Oklahoma City, Oklahoma 73116
United States
405.606.2226
You have joined the Apartment Association of Central Oklahoma, now what? Join us for breakfast and learn more about the AACO, how to get invovled and how being a member is good for you and your company.
*This event is for members who have joined the AACO in the last 12 months or are considering becoming a member.