Mastering LIHTC Compliance with Zeffert & Associates
Seminar to successfully house those in need of LIHTC housing.
---
Tuesday, June 27, 2023
at
8:00 AM (CDT)
to Thursday, June 29, 2023 at 5:00 PM (CDT)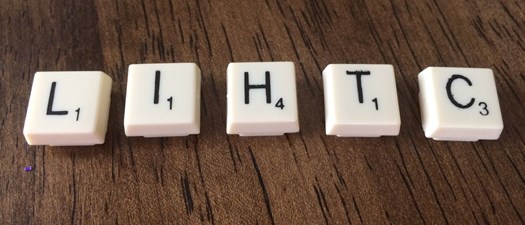 Join our Senior Trainer Ronnette Smith while she provides information to successfully house those in need of LIHTC housing. She will provide a thorough review of federal regulations, along with a wealth of practical application and solid instruction on vital tax credit management issues. All new major changes are covered under property compliance and qualifying households. Although the HCCP exam is not required, this training is designed to specifically prepare you to take the HCCP exam. Each attendee who completes this course will receive a certificate of attendance which includes 14 hours of continuing education.
This LIHTC class is our in-depth 2-day training followed by the optional Housing Credit Certified Professional "HCCP" exam. This exam is developed by the National Association of Home Builders "NAHB". The HCCP exam is a closed book with 75 multiple choice exam questions. You will have 2 1/2 hours to take it. In person exam results will be sent to your email from NAHB within four to six weeks of the time your exam arrives at their office in Washington, DC.
Please note: If you are taking the HCCP exam for a second time, please email Mandi Lewis mlewis@zeffert.com directly to be sure your registration is correct.
Passing this exam is the first step in earning the HCCP designation. Click here for more information on the HCCP designation. Your HCCP exam results will be emailed to you from NAHB roughly six weeks after your exam arrives at the NAHB office.
Click HERE for Training Agenda
Click HERE for HCCP Candidate Guide
Questions? Email or call our Training Manager Mandi Lewis at mlewis@zeffert.com 314-915-6907.
Refund Policy Summary:
Full Refund – Cancel no less than 60 days prior to event
Less $50 admin fee – Cancel 31 to 59 days prior to event
Credit – Cancel less than 30 days prior to event, held 1 year