Leah's Baskets - Summer Delivery
Help bring 200 smiles to The Oklahoma Children's Hospital
---
Monday, June 28, 2021
at
10:00 AM (CDT)
to Wednesday, June 30, 2021 at 5:00 PM (CDT)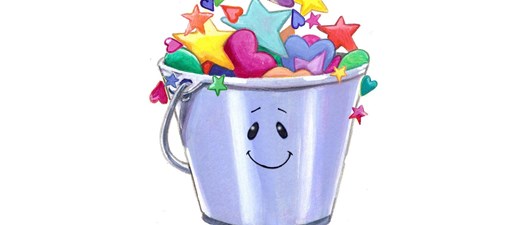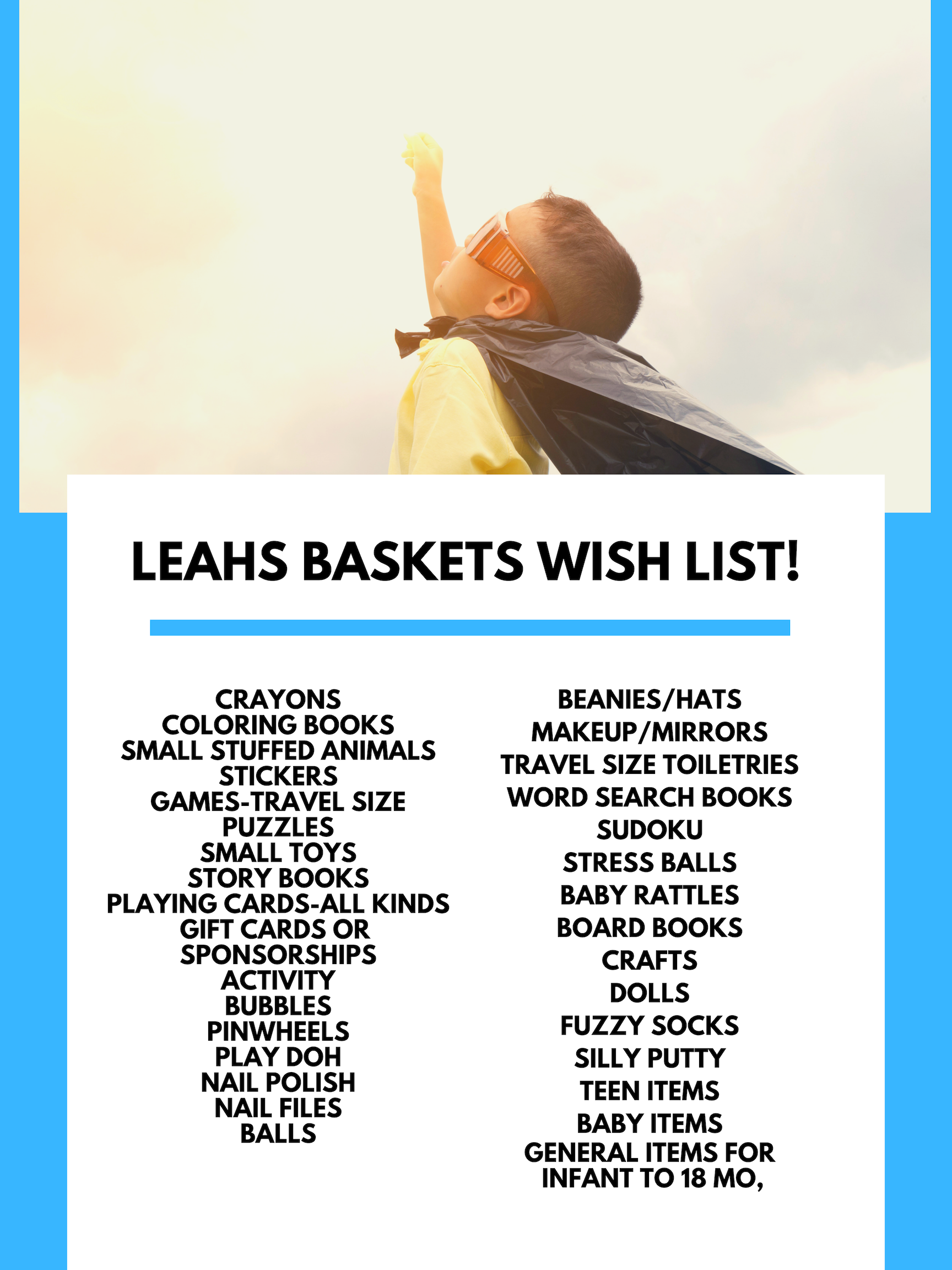 Leah's Baskets is the vision of Leah Graves, a childhood cancer survivor. She knew first hand, the toll it took on a family when they had a child in the hospital, fighting a life threatening disease. She was in and out of hospitals her entire childhood. As an adult, Leah made it her mission to bring a little comfort to the families of children with cancer. She started making "Baskets of Hope" to distribute to the St. Francis Children's Hospital Oncology Floor. Leah could not work due to complications from the radiation she was given, and she was purchasing these gifts out of her own pocket! Leah had a beautiful spirit and a heart of gold. Unfortunately, Leah lost her battle in May of 2013. It is now our mission to continue her vision of Leah's Baskets.
This is our 8th year to provide smiles to the Oklahoma Children's Hospital!
You can bring smiles to over 200 children and their families by helping with Leah's Baskets.
Four times a year the committee gets together to put baskets together for the children, siblings and parents at The Oklahoma Children's Hospital. This is done through donations made by members and our community.
Due to Covid, this holiday we will be putting bags together and dropping them off with the Child Life Specialist.
Please contact the office for questions or to schedule a time to drop off donations.
Donate Here: 2021 Sponsorships - Apartment Association of Central Oklahoma (aacoonline.org)

Committee Chairs
Chair: Tamara Daniel, Cox cCommunication
Co Chair: Alisha Jones, Carlsbad Management
Co Chair: Rebekah Rawlins, The Property Center
To Join this Committee, please contact the AACO office, 405-315-0045 or email Karey at klanders@aacoonline.org
For More Information:

6501 Broadway Extension Highway Suite 240
Oklahoma City, Oklahoma 73116
United States
405.606.2226