Back to Events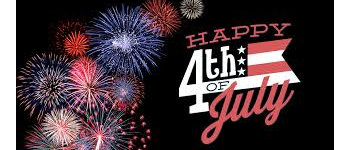 Leah's Baskets - Summer Delivery
Wednesday, July 1, 2020
Event Details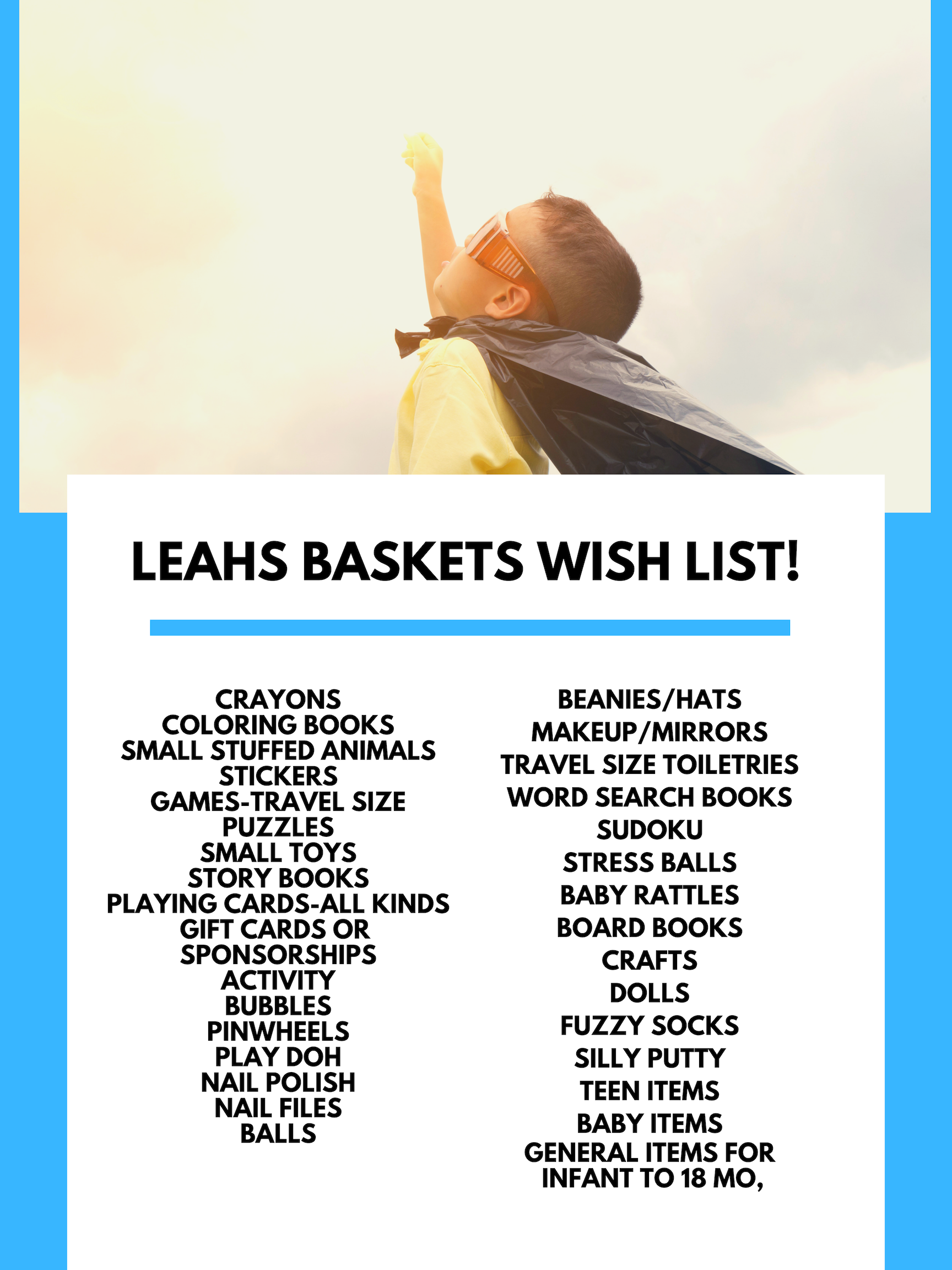 For More Information:

6501 Broadway Extension Highway Suite 240
Oklahoma City, Oklahoma 73116
United States
405.606.2226
You can bring smiles to lots of children and their families by helping with Leah's Baskets.
Due to the Covid19 Crisis, we will not be able to deliver items in person. Instead all donations will be used to fill the toy cart the volunteers at OU Children's take around each day.