Fair Housing Seminar
Fair Housing Virtual Class
---
Wednesday, May 6, 2020
to Thursday, May 14, 2020
A Zoom invite will be sent to you 24 hours before the class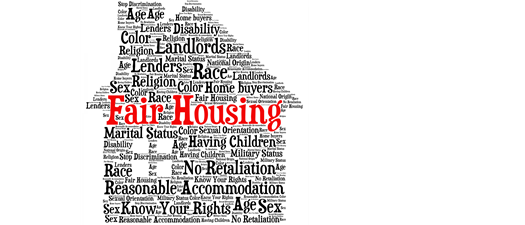 Our goal as property owners and managers is to provide a harmonious living environment for our residents. People's homes are their safe haven. We work with so many people on a given day, we have to be aware of the laws, as well as understand how and why they were created and when their is a problem. Whether it's true discrimination or a person trying to manipulate a situation for monetary gain, we have to be prepared. HUD will be dedicating 39 million dollars in 2024 to increasing Fair Housing Compliance. Are you ready?
---
NEW This year we are offering 3 virtual class options for Fair Housing.
You can chose from the dates below:
May 6, 2020 9-11:30 am
May 12, 2020 9-11:30 am
May 14, 2020 9-11:30 am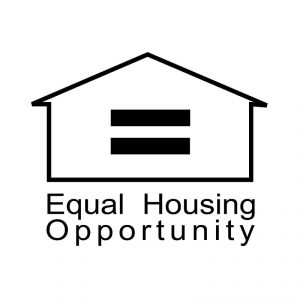 This course is designed for everyone! Some of the key points you will learn or gain a refresher in:
*A brief history and explanation of Fair Housing, discrimination and Americans with Disabilites Act (ADA)
*Understanding HUD and its process and occupancy guidelines
*Answering difficult questions.
*Reasonable accommodations/modifications discussion including assistive animals, reserved parking and how to acquire proper documentation.
*Specific leasing and maintenance related topics, common mistakes, and how to avoid unintentionally appearing discriminatory.
The MOST up to date information regarding disparate impact and legitimate interest.
* Multiple examples, videos and case studies to address some of the "what if's" to peak interest and enhance learning.
* Much, Much, More!
For More Information:

6501 Broadway Extension Highway Suite 240
Oklahoma City, Oklahoma 73116
United States
405.606.2226