Wednesday, November 30, 2022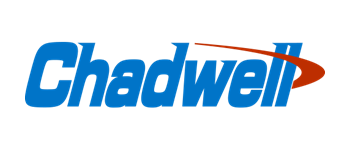 EPA608 Certification - Full Day Class
The Federal Clean Air Act, Section 608, requires that persons who service air conditioning and refrigeration systems containing regulated refrigerants to be certified through an approved Federal Environmental Protection Agency (EPA) course. This class is taught by Chadwell Supply as a partner of the AACO.
The Universal Certification is offered through the ESCO Institute. The class concludes with a closed book exam.
---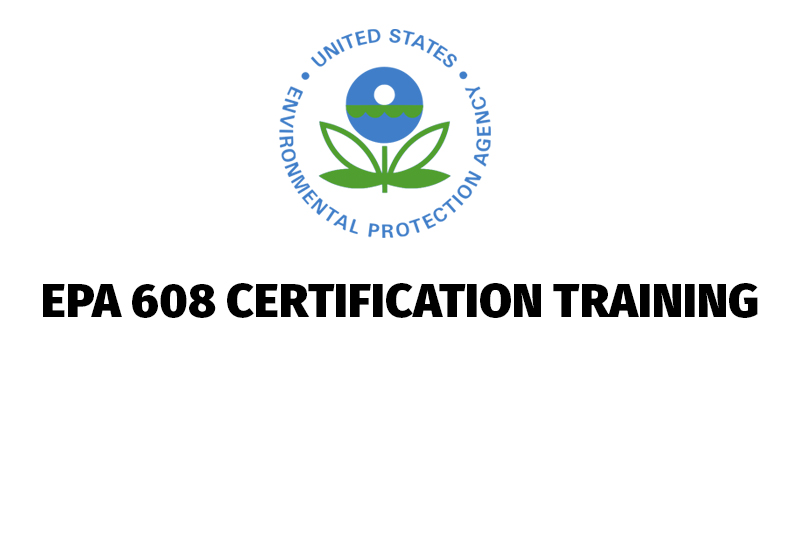 ---
Class Details
November 30th
Location: AACO Training Space
Time: 8:30 AM – 5:30 PM
Lunch and snacks provided.
---
For More Information:

6501 Broadway Extension Highway Suite 240
Oklahoma City, Oklahoma 73116
United States
405.606.2226