Back to Events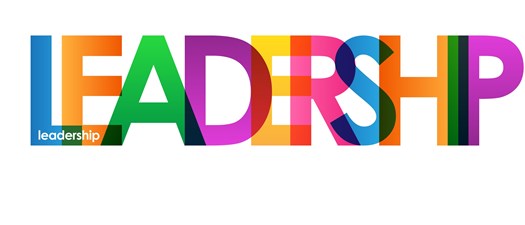 The 5 Levels of Leadership Seminar
SOLD OUT! Presented by The John Maxwell Company
Wednesday, April 21, 2021
10:00 AM - 12:30 PM (CDT)
Event Details
Discover the 5 Levels of Leadership
This event is SOLD OUT. If you would like to be added to a waiting list, please contact the AACO Office at 405-606-2226.
If you ask someone what a leader is you will get a variety of definitions. But did you know that there are levels of leadership that directly impact your influence and effectiveness as a leader? Learn to help your team discover the opportunities they have to lead well-from the entry level position to the CEO. The 5 Levels of Leadership will change everything you thought you knew about leadership.
This class provides a comprehensive growth process for the emerging leader and a development track for the growing leader. It inspires people to lead beyond their titles, to develop strong relationships that lead to higher productions, to learn to find and develop emerging leaders and to create a culture of leadership development within the company.
Who should attend?
This class is perfect for anyone already in a leadership roll or for those hoping to move into a leadership roll.
Details
Registration: 9:30
Class: 10-11:15
Lunch/General Meeting 11:15-12:30
---
*Cancelations must be received before April 14th at 5pm.

By participating in any event I agree and acknowledge that I am undertaking participation in Apartment Association of Central Oklahoma (AACO events and activities as my own free and intentional act and am fully aware that possible physical injury or illness might occur to me as a result of my participation in these events. I give this acknowledgement freely and knowingly and that I am, as result, able to participate in AACO events and I do herby assume responsibility for my own well-being. I agree to hold AACO harmless in the event that I incur any physical or mental injury, including illness, that might be attributed to my participation in the event.
If you are feeling sick or have COVID-19 symptoms, or have recently been in close contact with someone who has tested positive for COVID-19, please do not attend. Learn more about symptoms, definition of close contact and when to quarantine at www.cdc.gov.
For More Information:

6501 Broadway Extension Highway Suite 240
Oklahoma City, Oklahoma 73116
United States
405.606.2226
---
Presented by Jason Stoughton with The John Maxwell Group.
The John Maxwell Company compels corporate leaders and consumers to inspire, challenge, and equip organizations to live out leadership and reach their potential. This company distributes my resources, develops customized curriculum for businesses of all sizes, and impacts industries locally, nationally and globally.
"From assessments and coaching to public and on-site workshops, each solution we provide inspires and challenges you not just to learn but to lead with excellence. All of my company's curriculum can be customized to specifically address your organizational, cultural, and leadership challenges. It also offers numerous programs for individuals seeking to grow themselves personally."
"We believe leadership is a privilege. It's also a responsibility. It demands risk and accountability. We're here to push you out of the box. No one said leading was easy. But you don't have to do it alone. Let us come alongside you and push you toward the best you possible."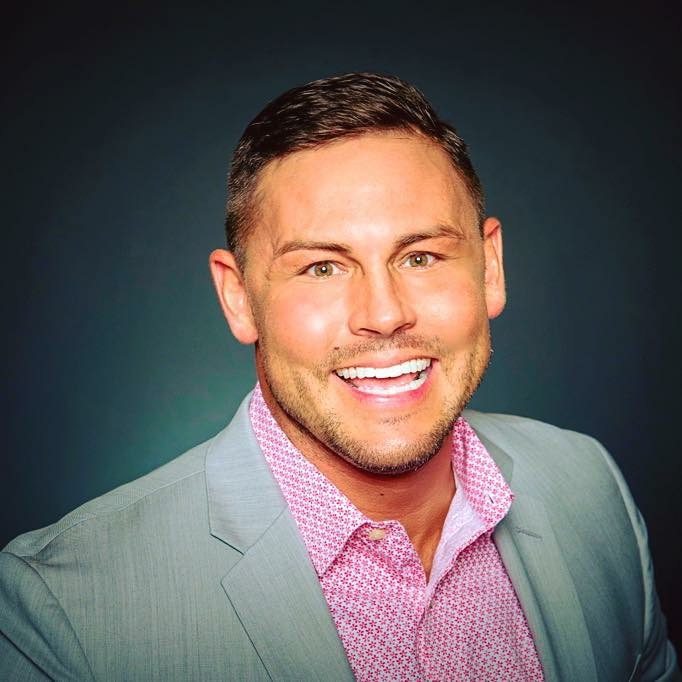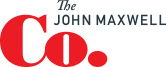 ---
Hygiene for Hope
We are partnering with local schools to help bring hygiene items to students who need them. Each meeting we will be asking you to bring specific items. For April we ask that you bring:
Individually wrapped toothbrushes and full size toothpaste.