CAM/CAS - FALL
Earn Your NAA Designation
---
Tuesday, September 21, 2021
at
8:30 AM (CDT)
to Thursday, September 30, 2021 at 5:00 PM (CDT)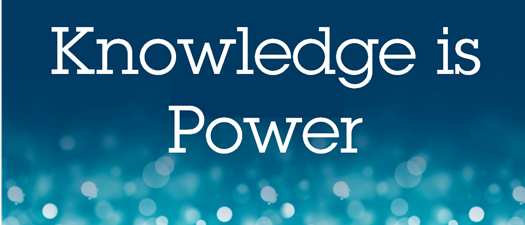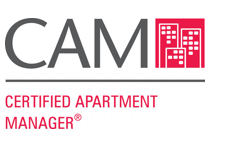 Earning your CAM credential allows you to demonstrate your skills, knowledge, and ability to manage and apartment community and achieve owners' investment goals.
You'll learn about:
Occupancy rates
Comprehensive marketing plans
Sales team management and product readiness
Equitable treatment of current and potential residents
Resident retention and the maintenance of a positve company image
Consistent and ongoing resident communication
Positive resident service and issue resolution
Enforcement of company polilcy in compliance with laws and regulations
Recruitment, hiring, orientation and training of high caliber employees
Systematic employee evaluations
Monitoring of property performance to achieve the owner's investment goals
Maximizing net operating income
And MUCH MORE
Class will be held September 21-24th and September 27-30th from 8:30am to 5pm.
---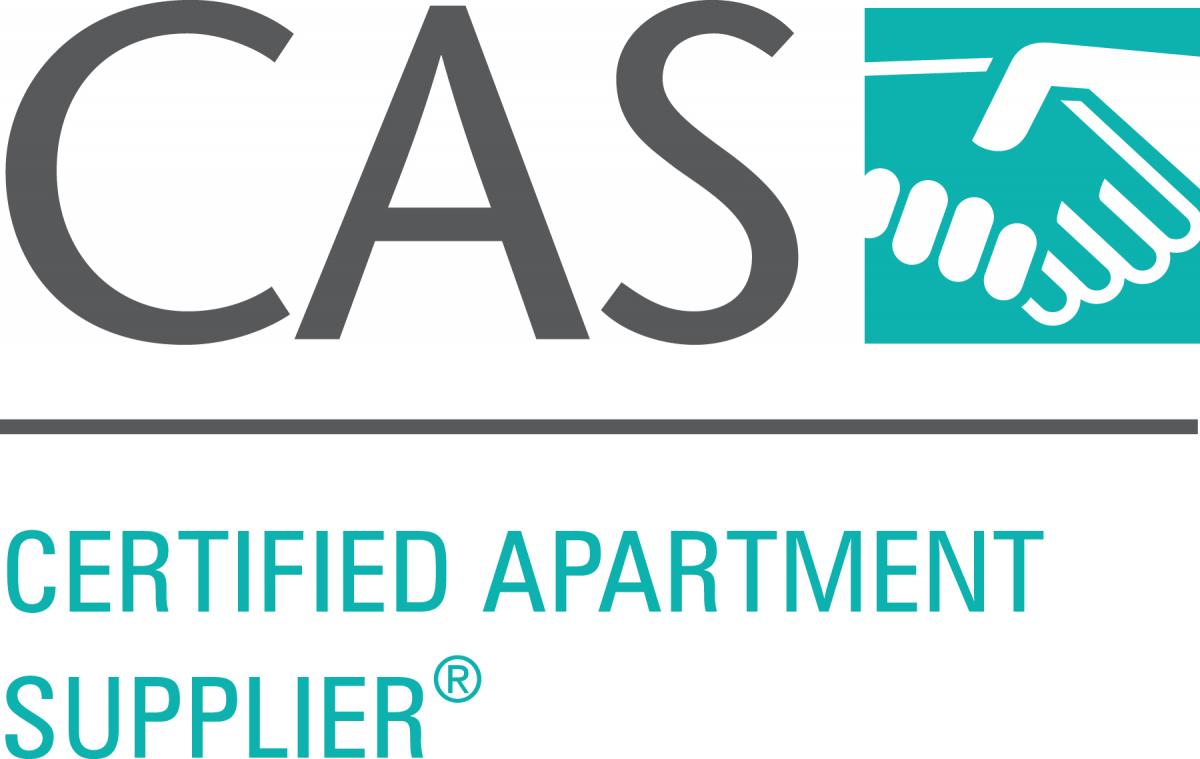 A valued supplier partner has a deep understanding of the apartment industry. This course helps you gain that insight so you can better position your products and services to meet industry needs. This course is ideal for new salespeople and helps industry veterans gain further knowledge of apartment community operations.
Contact the AACO office at klanders@aacoonline.org for more details
---
About the Teacher
Katie Rigsby, CAPS
A multi-family maven with over 20 years of multifamily experience, Katie Rigsby began her career as a leasing professional working her way through the ranks to become Senior Executive, fully responsible for a portfolio consisting of 3,000 units, hotels, shopping centers and nearly 200 employees and a multi-million dollar budget.

Today, as the President of Katie Rigsby Inspires, LLC, Katie shares her experience and expertise as an industry consultant and keynote speaker. She contributes to the industry by writing for magazines such as Rent & Retain, by volunteering with her local apartment association and as a faculty member of the NAA Education Institute. An NALP, CAM and CAPS credential holder, Katie couples her industry education with years of experience to deliver an engaging, informative and inspirational learning experience with a side of humor.
For More Information:

6501 Broadway Extension Highway Suite 240
Oklahoma City, Oklahoma 73116
United States
405.606.2226