AACO Open
Please Check Updated Times Due to Weather
---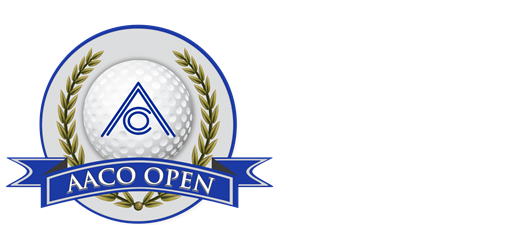 Join the AACO for a day of fun in the sun on the beautiful Belmar Golf Course in Norman. Not a golfer? No problem, we have sponsorships and lunch only options that still let you enjoy all the action.
UPDATED TIMES BELOW
8am - Registration Opens
9am - Shotgun Start
1:30pm Lunch- While we try to have lunch at this time it is based on when the tournament starts to wrap up.
Sponsorships are available at the link below!
https://www.aacoonline.org/events/2020-sponsorships
** Important Notes **

One Sponsor per hole

Additional golf carts will not be available from the course. The Association will have carts and volunteers to help you take supplies to your hole and shuttle back and forth from the course to the clubhouse as needed.

In order to respect our sponsors' time and investment, golf course access will be limited to players and sponsors. Lunch only guest are welcome to visit and network at the clubhouse. Vendors or management companies not playing or sponsoring a hole who choose to enter the course will be invoiced as a hole sponsor.

Thank you for your support in makeing this event successful and fun for all who attend.
*Cancelations will only be excepted before October 15th at 5pm.
By participating in any event I agree and acknowledge that I am undertaking participation in Apartment Association of Central Oklahoma (AACO events and activities as my own free and intentional act and am fully aware that possible physical injury or illness might occur to me as a result of my participation in these events. I give this acknowledgement freely and knowingly and that I am, as result, able to participate in AACO events and I do herby assume responsibility for my own well-being. I agree to hold AACO harmless in the event that I incur any physical or mental injury, including illness, that might be attributed to my participation in the event.
If you are feeling sick or have COVID-19 symptoms, or have recently been in close contact with someone who has tested positive for COVID-19, please do not attend. Learn more about symptoms, definition of close contact and when to quarantine at www.cdc.gov.
For More Information: