AACO Virtual Happy Hour!!!
Come make a drink with all your friends!
---
Thursday, September 10, 2020
We are Zooming for our Happy Hour- this link will be sent the day before and day of the event.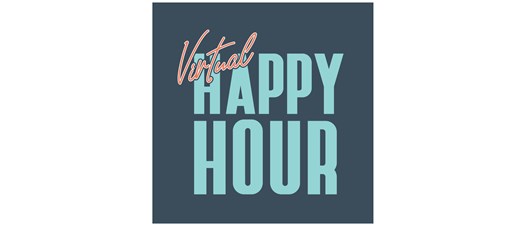 Who NEEDS a Happy Hour???
Join the AACO and Mixologist Cris Dehlavi as she virtually teaches us to make a Gimlet and a Manhattan.
Cris will walk us through each step as well as give us TONS of options to change up the drinks.
Not drinking? No problem, just log on and catch up with friends.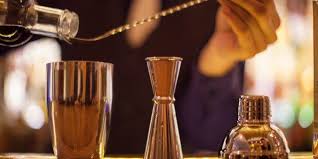 THANK YOU TO OUR SPONSORS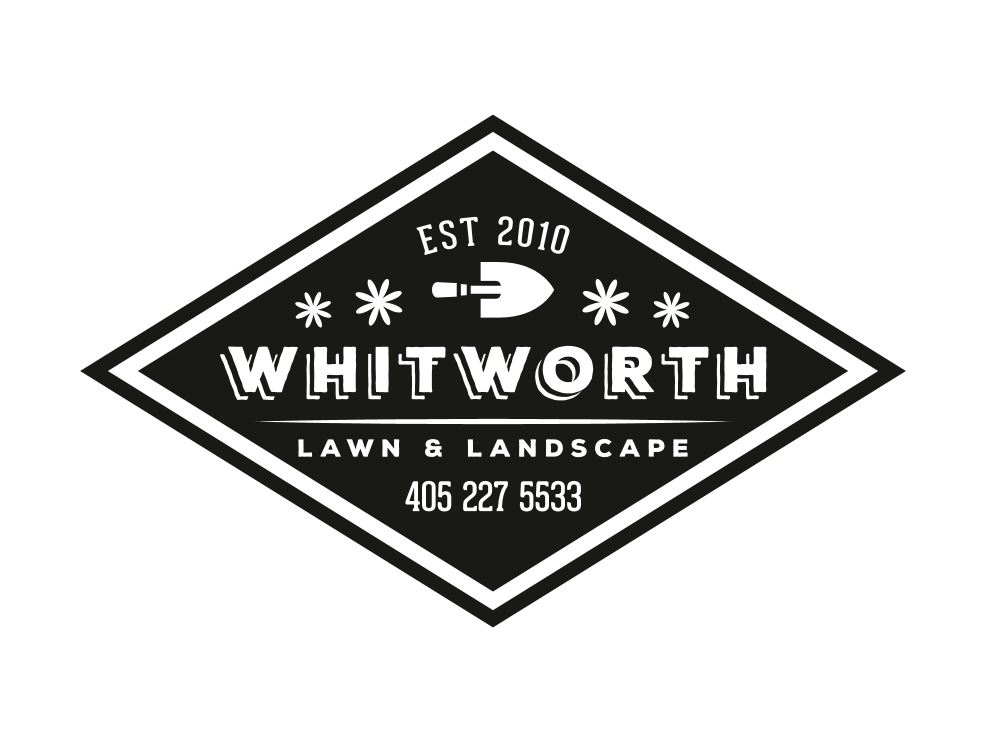 ---
Ingredient list for the Gimlet and Manhattan:
Vodka or Gin
Bourbon or Rye whiskey
Sweet Vermouth
Angostura bitters
2 fresh limes
Simple syrup (make this at home- add 1 cup of sugar and 1 cup of water to a saucepan. Heat on LOW, stirring until the sugar is dissolved. Remove from heat and refrigerate)
Cherries for garnish (try to avoid the red maraschino kind, there are lots of other great options available)
Tools:
Cocktail shaker
Citrus juicer
Jigger for measuring
Spoon for stirring
Knife
Potato peeler
Martini glass
Rocks glass
Ice
---
For More Information:

6501 Broadway Extension Highway Suite 240
Oklahoma City, Oklahoma 73116
United States
405.606.2226