2022 Sponsorships
All 2022 Sponsorships are listed here!
---
Thursday, December 30, 2021
at
12:01 PM (CST)
to Friday, December 16, 2022 at 1:00 AM (CST)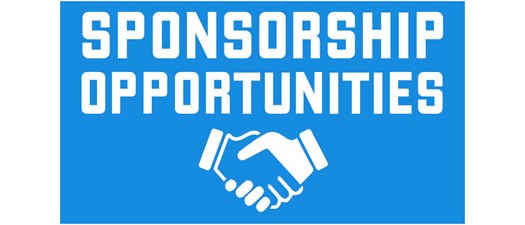 We love our AACO Sponsors! You will find all 2021 Sponsorhip opportunities here.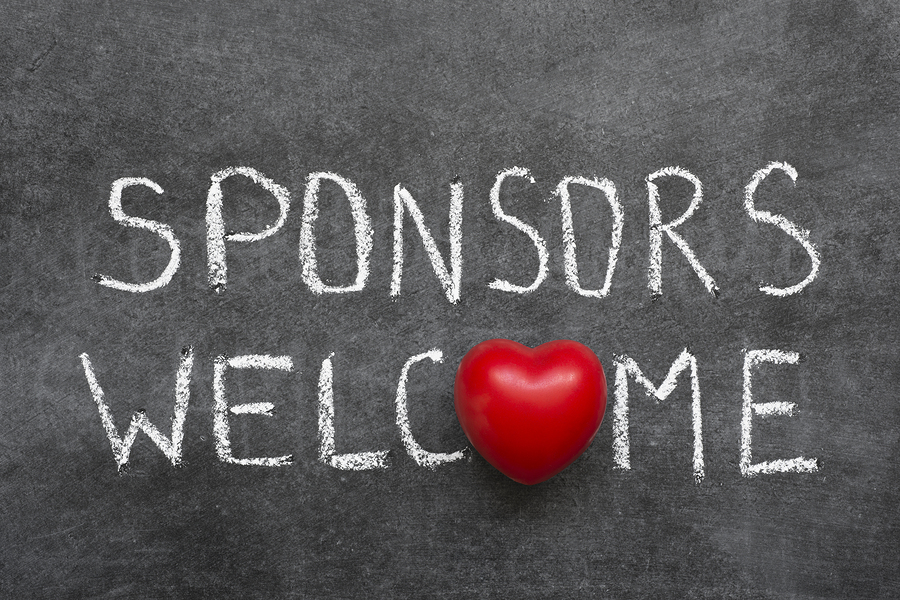 THANK YOU FOR YOUR SPONSORSHIP! WE LOVE OUR SPONSORS!
All sponsorships must be paid in full within 60 days of the purchasing or before event whichever is first.
All sponsorships final once invoiced.
Logos and any other materials needed must be emailed to the AACO within 48 hours of purchase and must be in JPEG, PNG PDF format. (PNG Perferred)
For More Information:

6501 Broadway Extension Highway Suite 240
Oklahoma City, Oklahoma 73116
United States
405.606.2226