Rebekah Rawlins
CAM
CEO
True Property Management LLC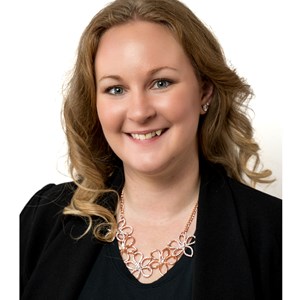 Professional Bio
Originally from Washington State, Rebekah moved to Oklahoma with her family in 2009. She spent several years in the banking industry before making the change to property management. With over a decade in the Multifamily Industry, Rebekah has overseen communities under renovation, worked with her team to reposition struggling communities. Her focus is eliminating inefficiency and increasing return for every dollar invested to allow each Community to function at the most profitable level possible.

Rebekah started her career as a Community Director, working her way up over two years to a Regional Director, and then VP of Multifamily. Seeing a need for a different approach to Multifamily property management, together with her wife founded True Property Management, LLC. Rebekah's passion is viewing Communities through the lens of their ownership group, believing that every community should be run as if it was her own capital on the line.

Her extensive experience in staffing, training, and maintaining communities in several states makes her a great fit for her current role. Serving as the President of the Board for the Apartment Association of Oklahoma, Rebekah has earned several awards for her hard work and dedication, including having her first renovation awarded "Renovation of the Year", several awards for property manager of the year by both Trinity Multifamily and the Apartment Association. Her determination, integrity, and stewardship at her communities earned her the Trinity Multifamily President's Award in 2016. Her desire to succeed, her care for people, and her drive to build tomorrow's leaders make her who she is.
Parent Company
Parent: True Property Management LLC
11025 NW 105th TER Yukon, OK 73099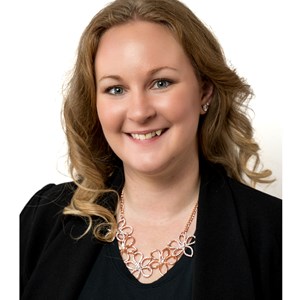 Areas of Expertise
Brokerage & Management, Licensed Real Estate Broker, Property Management