Company Overview
The Property Center offers busy Oklahoma property owners complete property management services to simplify their operations and give them the freedom to focus on the big picture of property ownership. We handle the daily tasks that are necessary for good property management but often distract you from increasing profits and planning for the future.

We understand that every property owner has different goals and a different path to work towards those goals. To give you the full benefits of great property management, our services are customizable to meet your different needs and preferences.

The Property Center helps clients with a variety of multi-family rental homes manage maintenance, tenant relationships, finances, rental income, and more. We work with you from the start to establish what responsibilities you want us to handle and what you will retain.


Rebekah Rawlins
CAM
VP of Multifamily North Shore
Oklahoma City, Oklahoma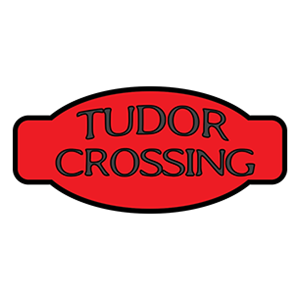 Tudor Crossing
Oklahoma City, OK

Owner/Manager Member
---