Chadwell Supply
5115 Joanne Kearney BLVD Tampa, FL 33619
Supplier Member
Member Since: 2020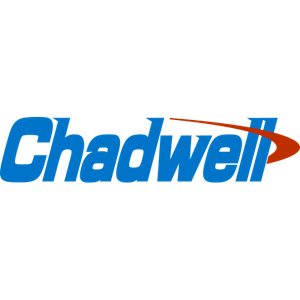 Organization Overview
Chadwell Supply is an industry leading provider of maintenance supplies to multi-family housing. Chadwell Supply has grown to 12 branches serving customers across the nation. We have been recognized as the best MRO service provider in the multi-family industry and work hard to create value while maximizing net operating income (NOI). We want to be more than just a parts supplier, we want to be a trusted partner that you look to for solutions and information to make your job easier. Since Chadwell Supply concentrates on multi-family, we understand the unique challenges of maintaining and managing properties while controlling expenses and keeping residents satisfied. From our legendary customer service and our knowledgeable sales staff to those who work behind the scenes to fulfill orders, we know the importance of supplying what you need quickly to keep things running smoothly. As a result, we keep over 10,000 multi-family SKU's stocked within local warehouses and have over 99% of orders delivered in one shipment—making our fill rate #1 in the industry.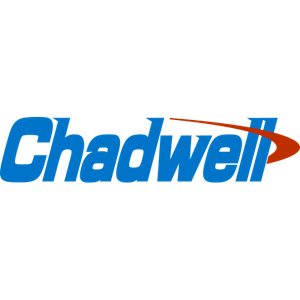 Valaree Holt
Territory Manager
Iva Creel
National Account Manaher
Krisha Smith
Territory Sales Manager
Marketing Dept.
Sales/Marketing Coordinator