Do you want to improve your communication skills?
Want to become a better over all listener?
Do you want to be more creative and learn to overcome objections on the spot?
Then this is the class for you!
Join the AACO and OKC Improv for a fun look at ways to better communicate.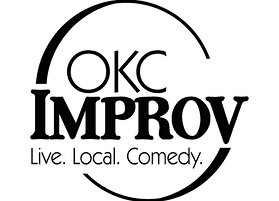 16 Other Registered Attendees